---
Welcome to Nomads Isla Mujeres
Welcome to Nomads Hotel & Beach Club at Isla Mujeres, a new standard in an astonishing resort which features a seaside pool-bar, sun-beds & hammocks at the white sandy beach and a cozy oceanfront hangout area where you can enjoy the sunset surrounded by people from all over the world.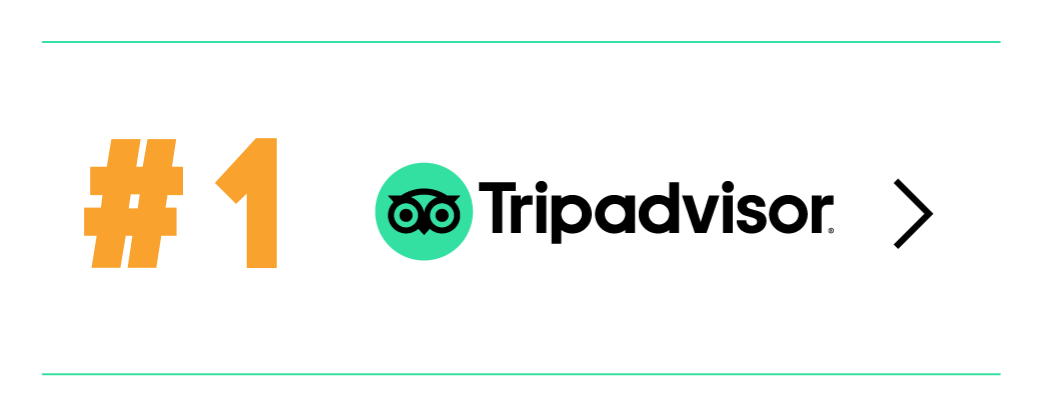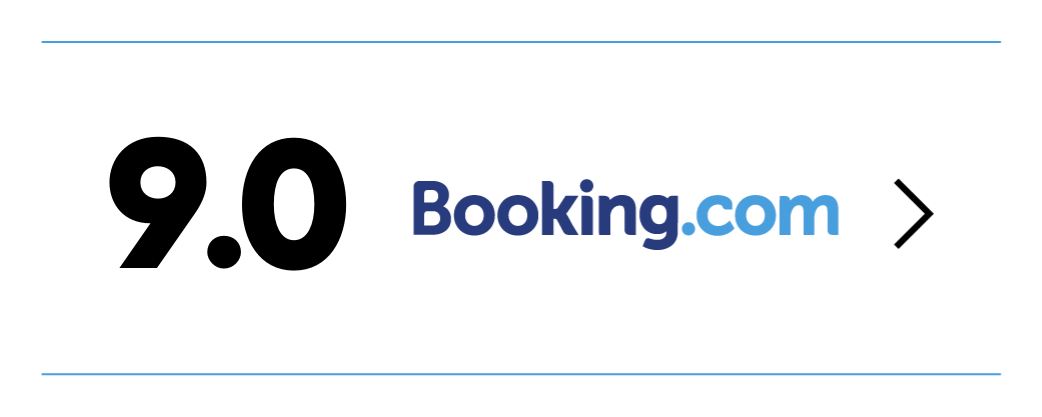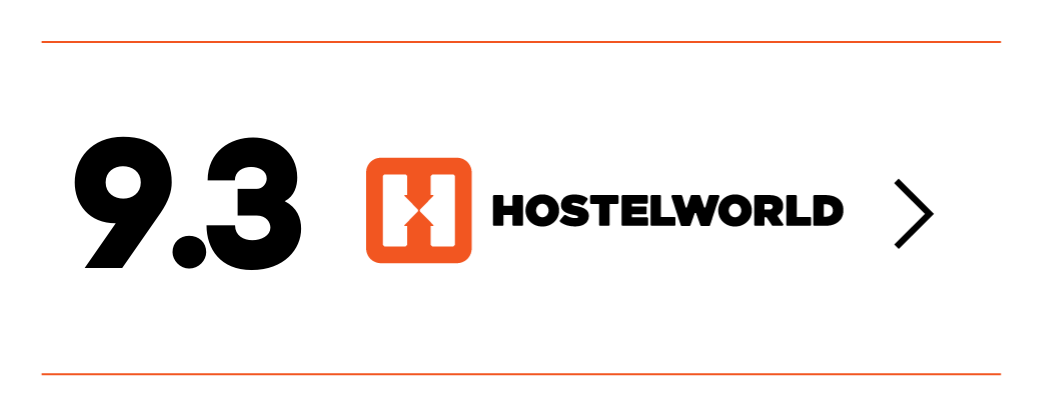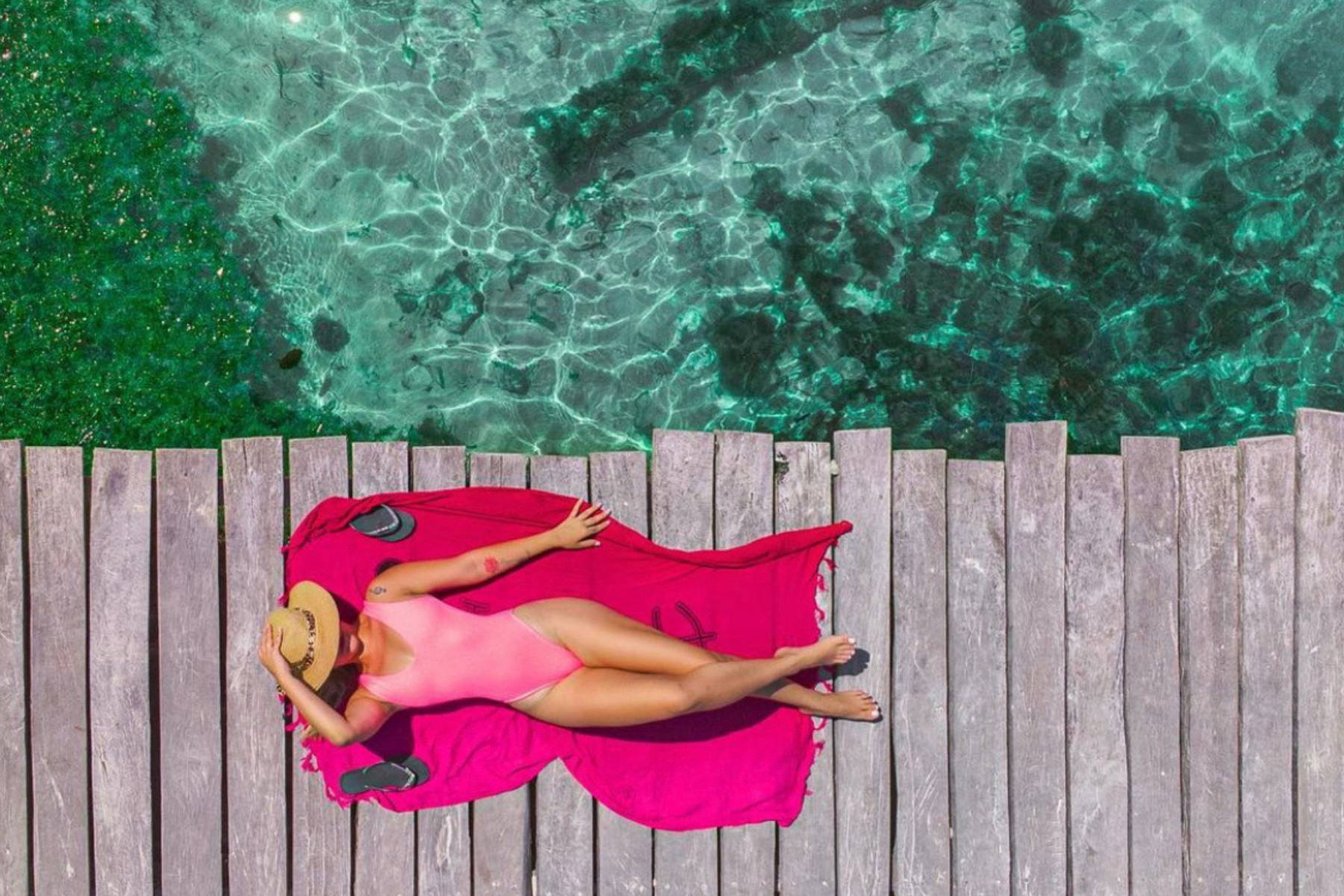 Check out or amazing Beach Club open every day
Right on the beach of one of the most exclusive areas of isla mujeres with the blue Caribbean ocean, amazing drinks and friendly staff, you can arrive by the lobby or at our dock. Guest have free cover everyday.
Guests no cover ● 18 and older  ● The best parties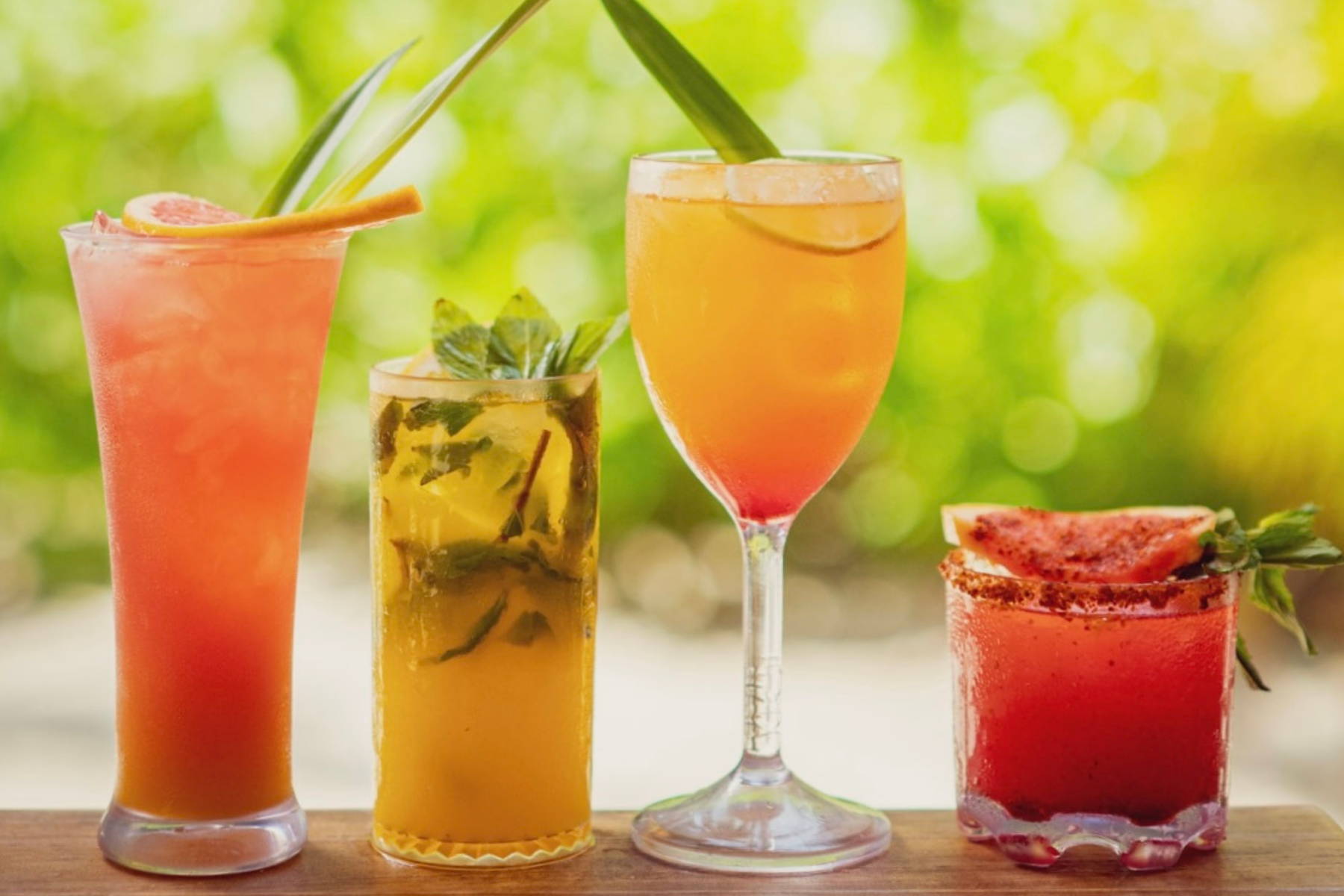 We have amazing private rooms with one king size bed or two queen size bed and of course a courtesy bottle of wine.
Yes we know than we look like a hotel but we also have amazing dorms for travelers than are looking to stay a long time or simply want to enjoy our hotel on a budget.
We have all the services like Air conditioner in all rooms, WIFI, hot water, Lockers, Restaurants, Food Market, Beach club, Dock and much more... we are Nomads.
We keep a friendly and natural atmosphere
Always keeping it chill, simple but clean and cozy, every aspect of our property respects and involves mother nature.
You can enjoy our beach or hang out under the palm trees while drinking a good home made cocktail and while watching the amazing sunsets of Isla Mujeres.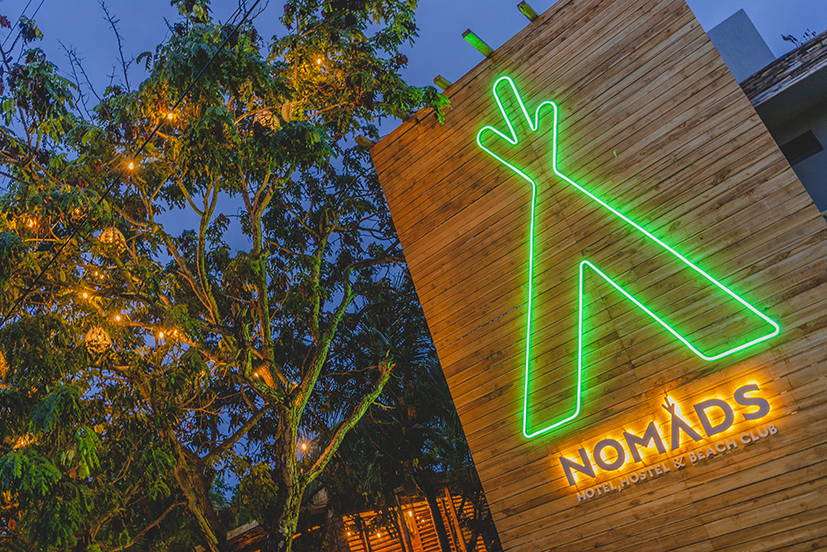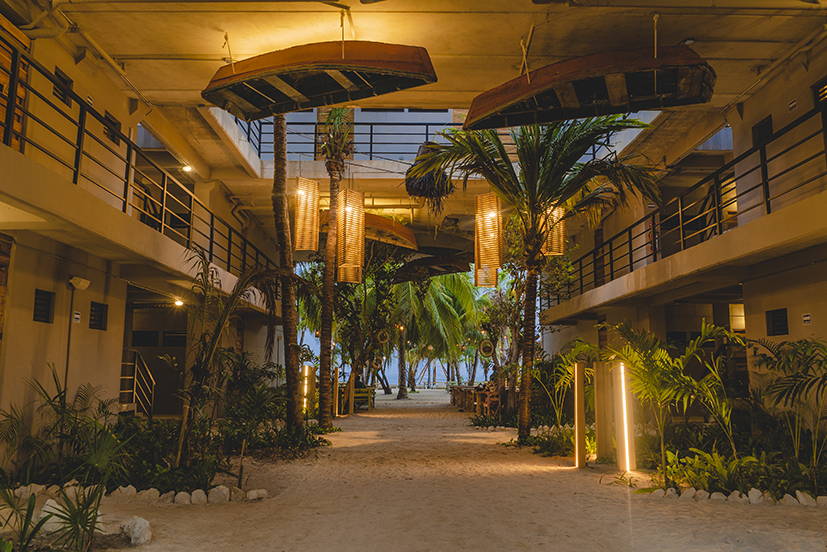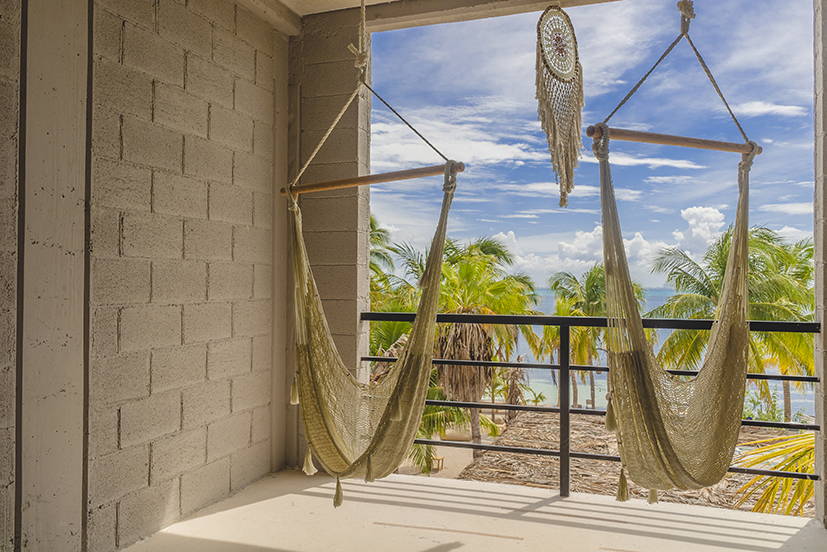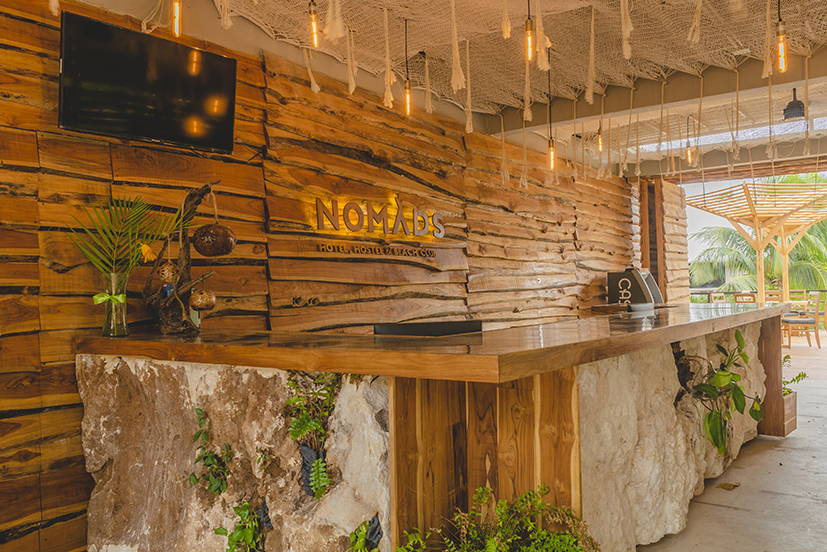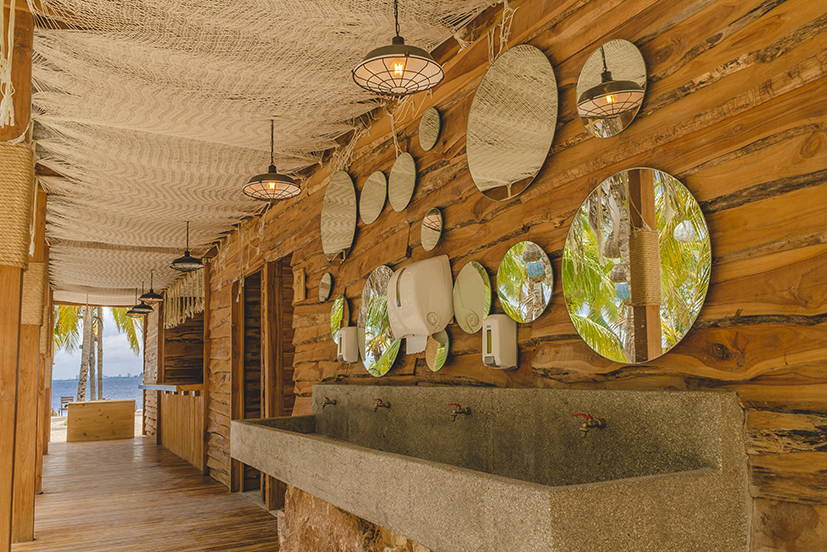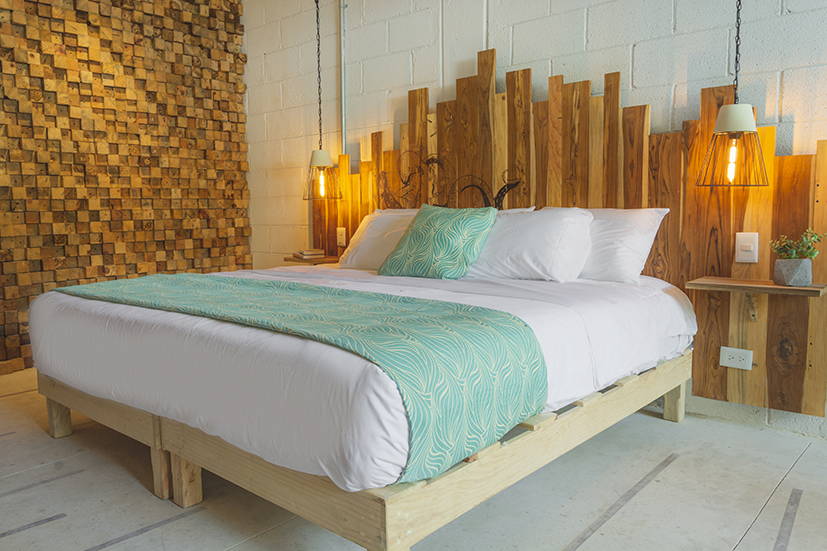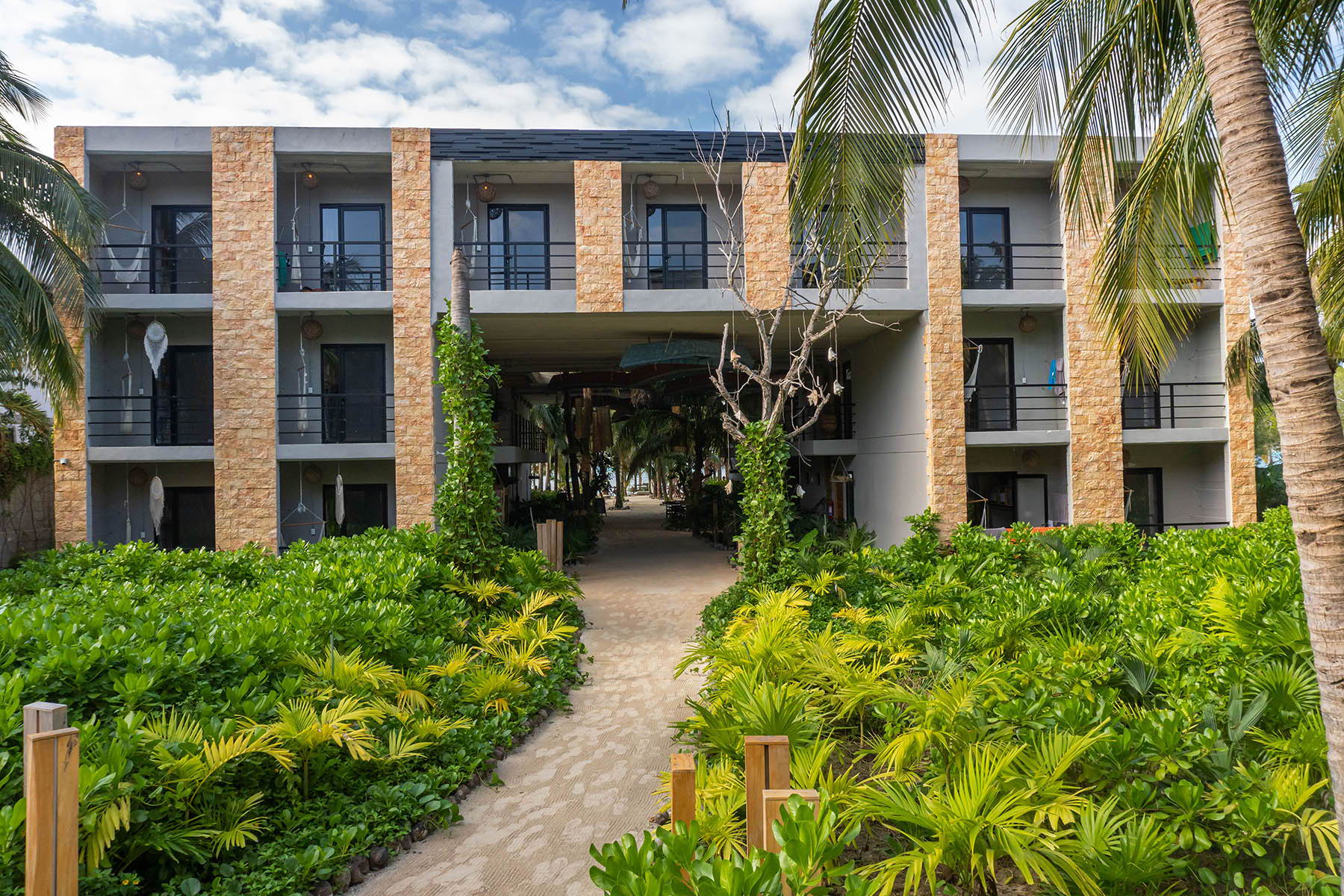 Tours , Tickets & Services
From booking an activities to renting a golf cart or booking a transportation to and from the island.
Nomads Hotel & Beach Club Isla Mujeres. It is located to the south of Isla Mujeres at Garrafon Road KM 4.5, To get to Isla Mujeres, it is necessary to take a ferry from Cancun at the Puerto Juarez station or in the hotel zone. to check ferry prices go to Ultramar.
Carretera Garrafon KM 4.5, 77400 Q.R.
Virtual Concierge: +52 998 180 7601 (messages only)
islamujeres@nomadsexperience.com