Botanico
Beach Club
Isla Mujeres


Welcome to Nomads Hotel & Beach Club at Isla Mujeres, an astonishing hotel which features a seaside pool-bar, sun-beds & hammocks on the white sandy beach, creating a cozy oceanfront hangout area where you can enjoy delicious food, yummy drinks and incredible sunsets surrounded by people from all over the world.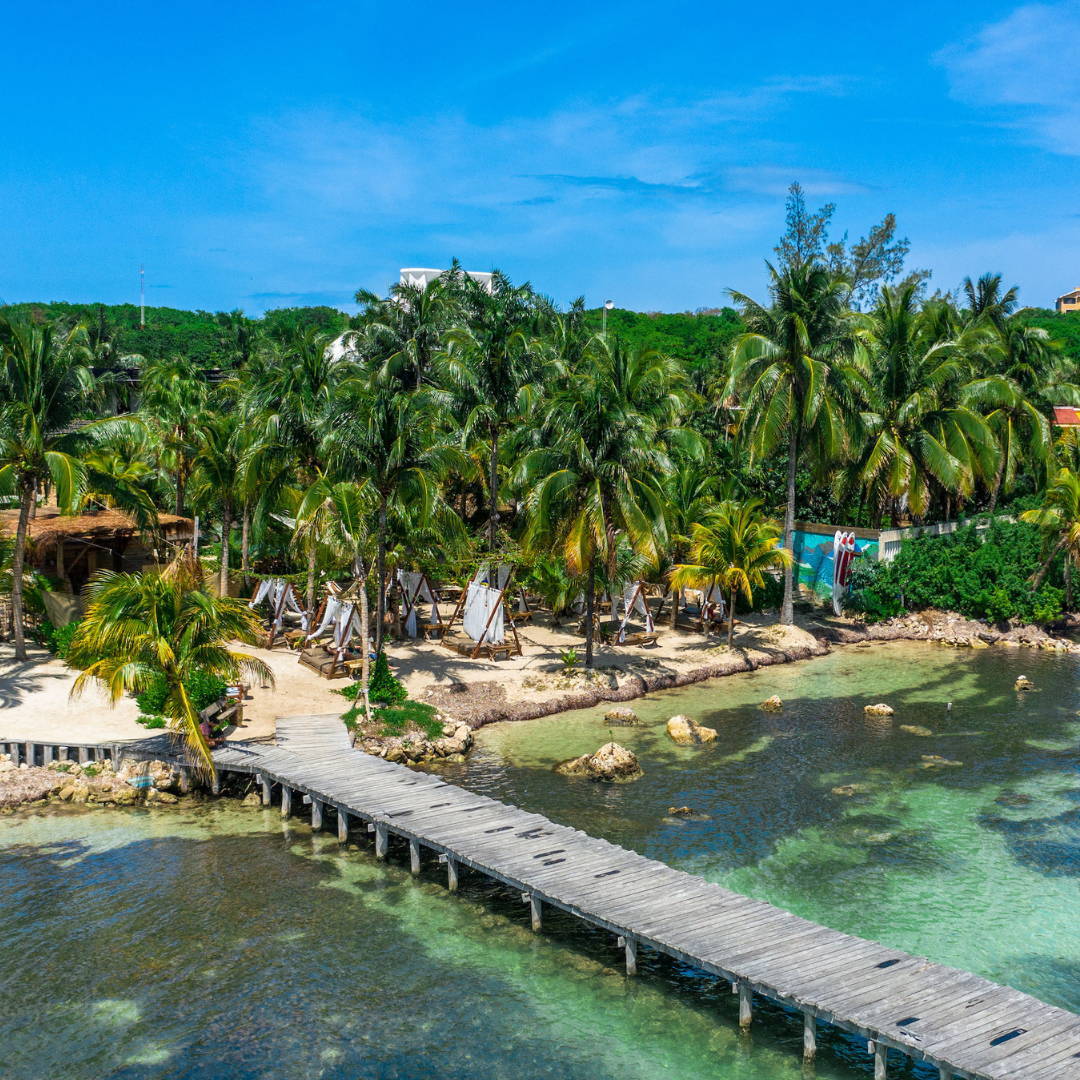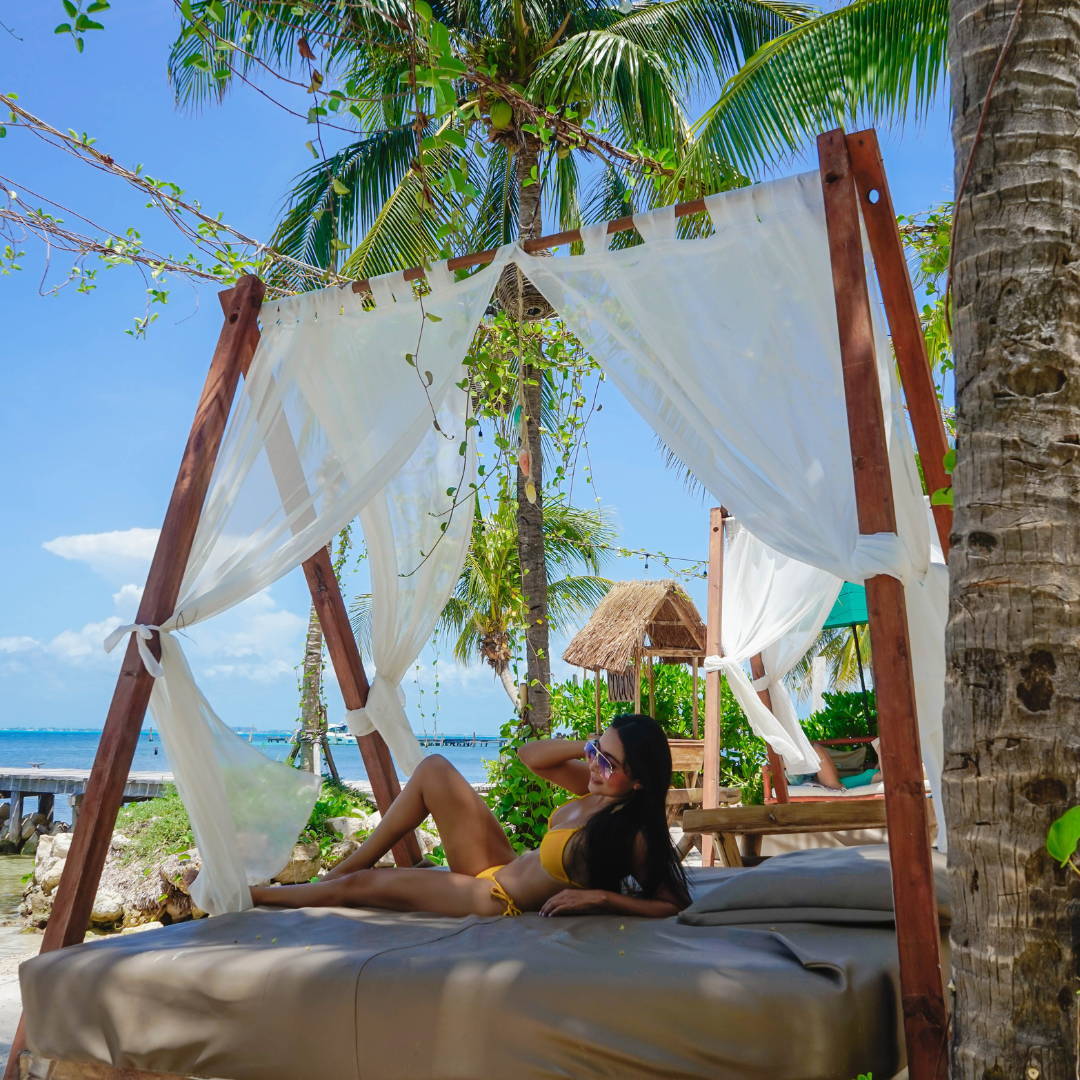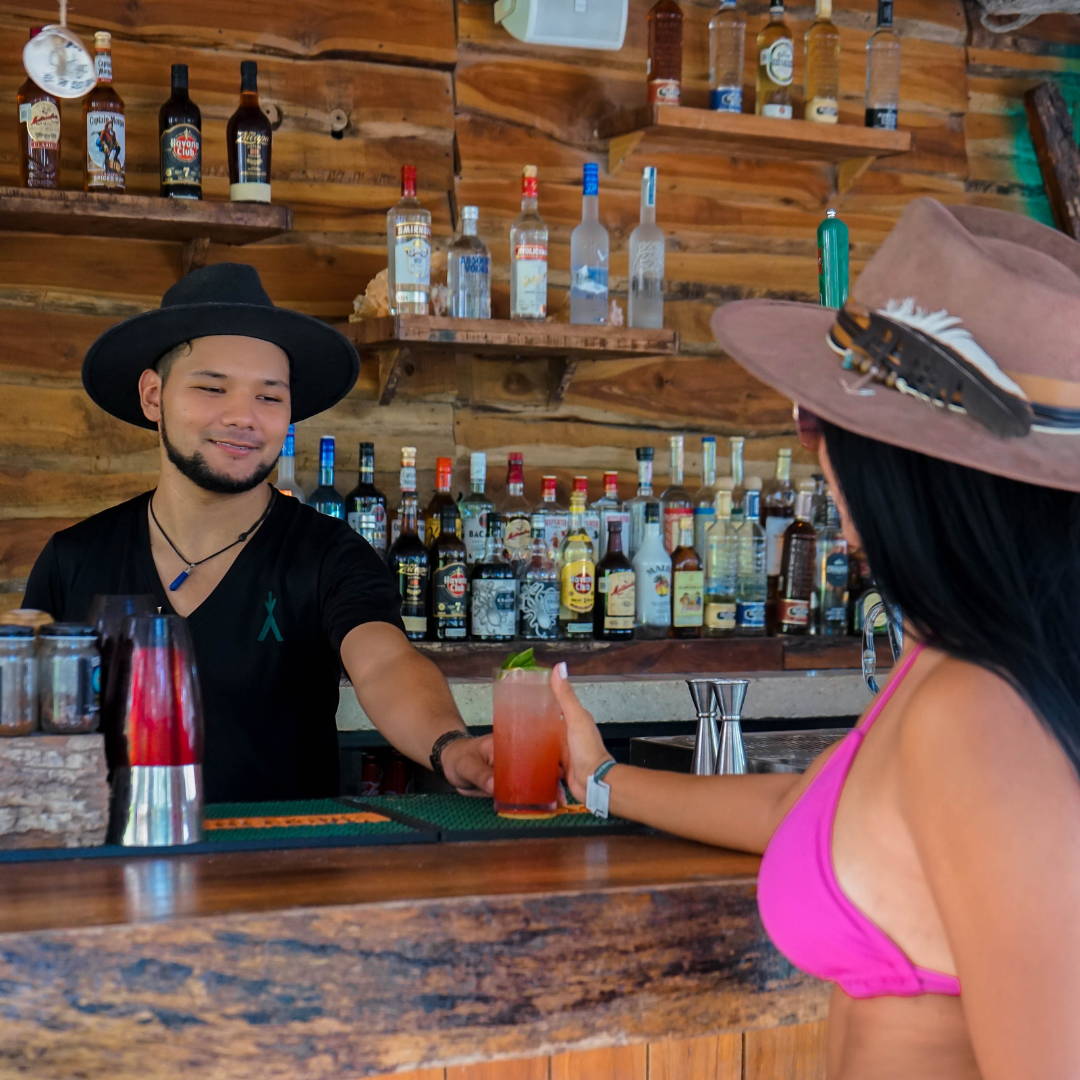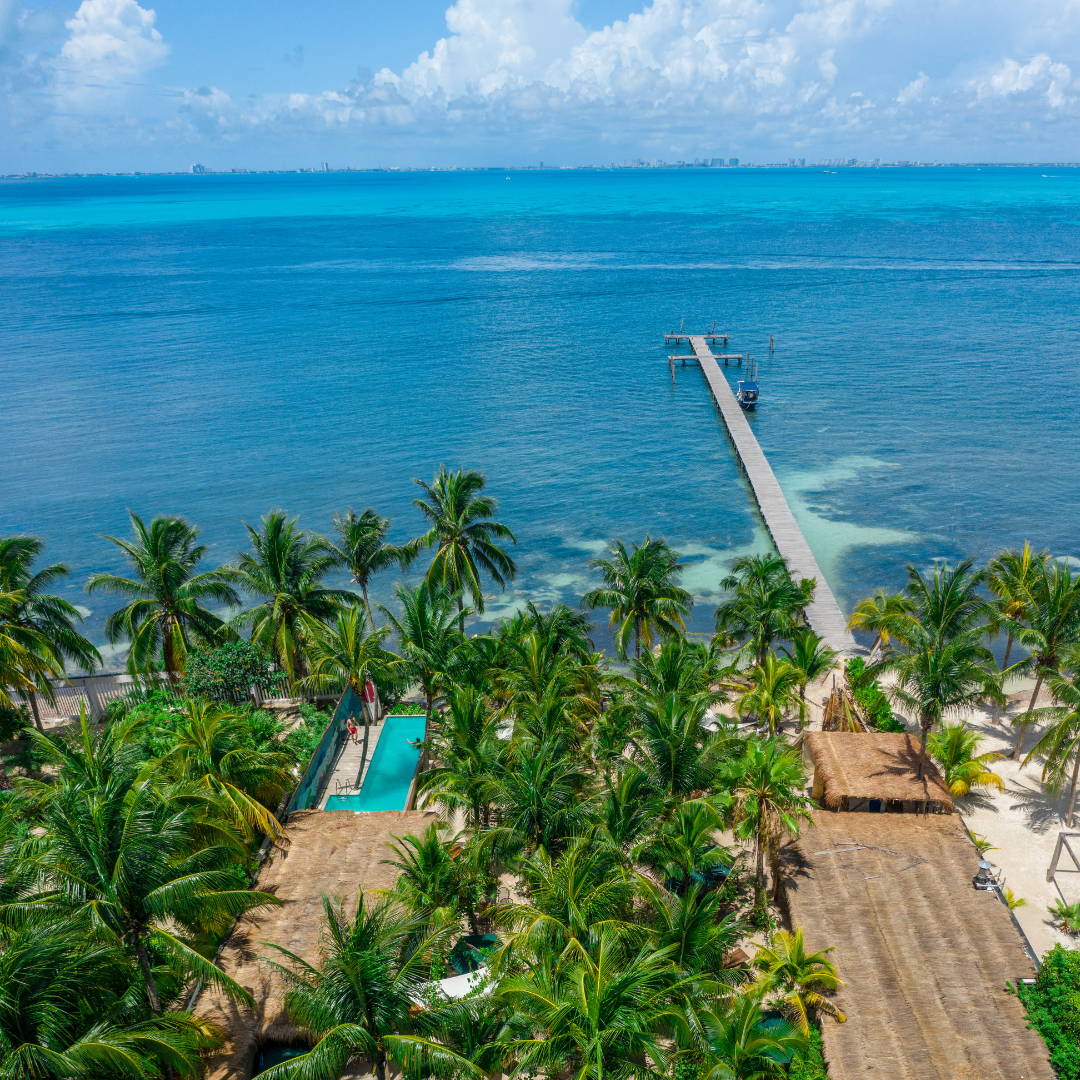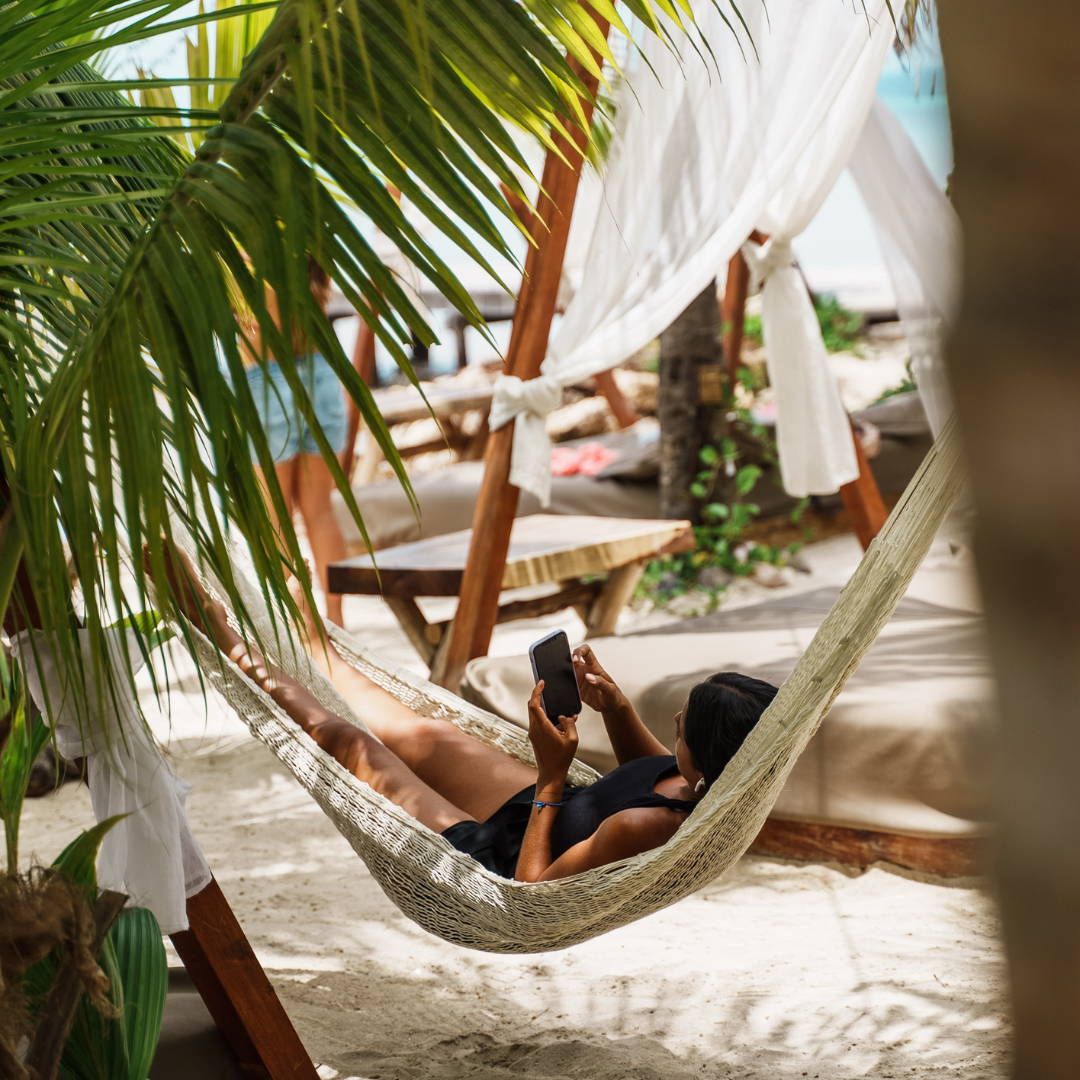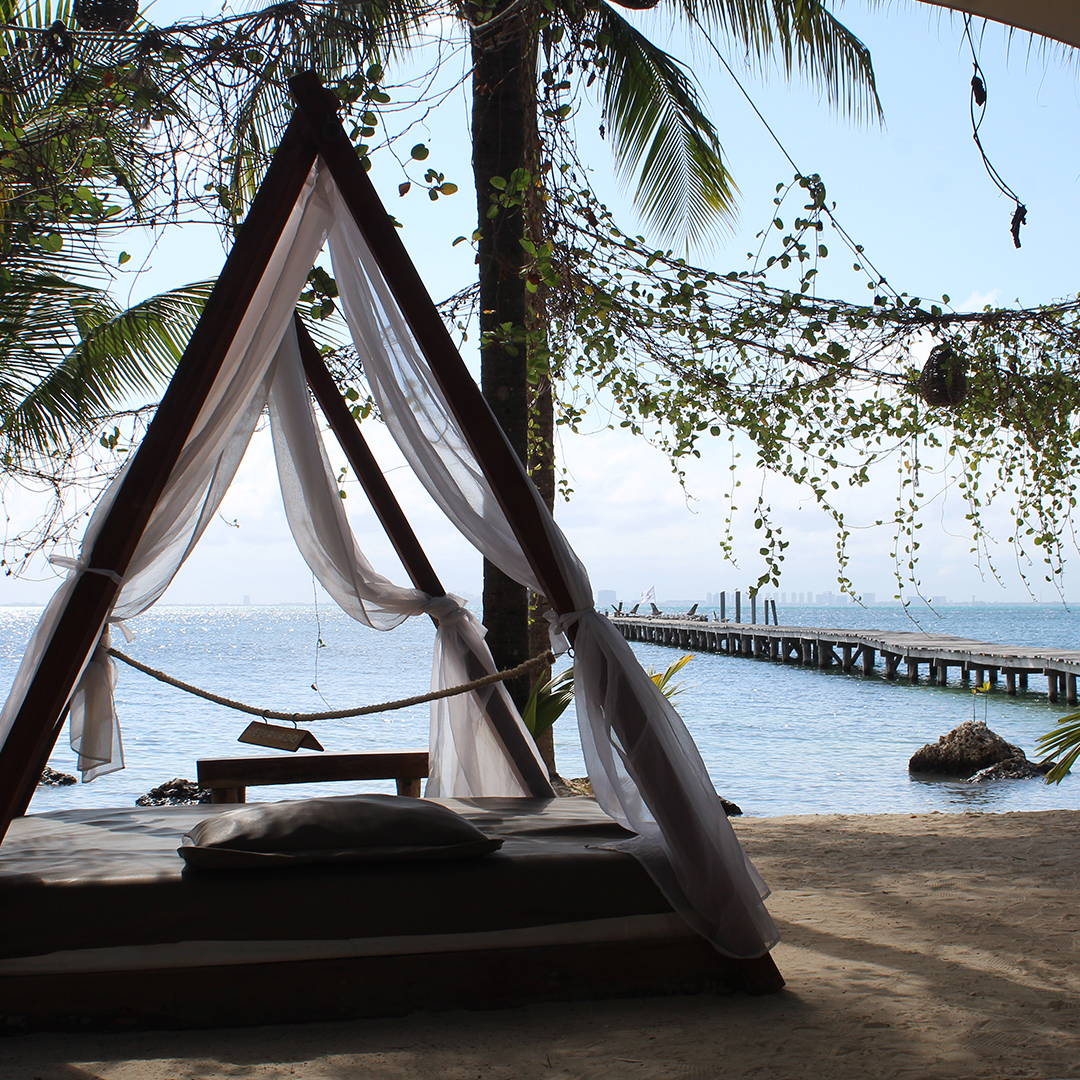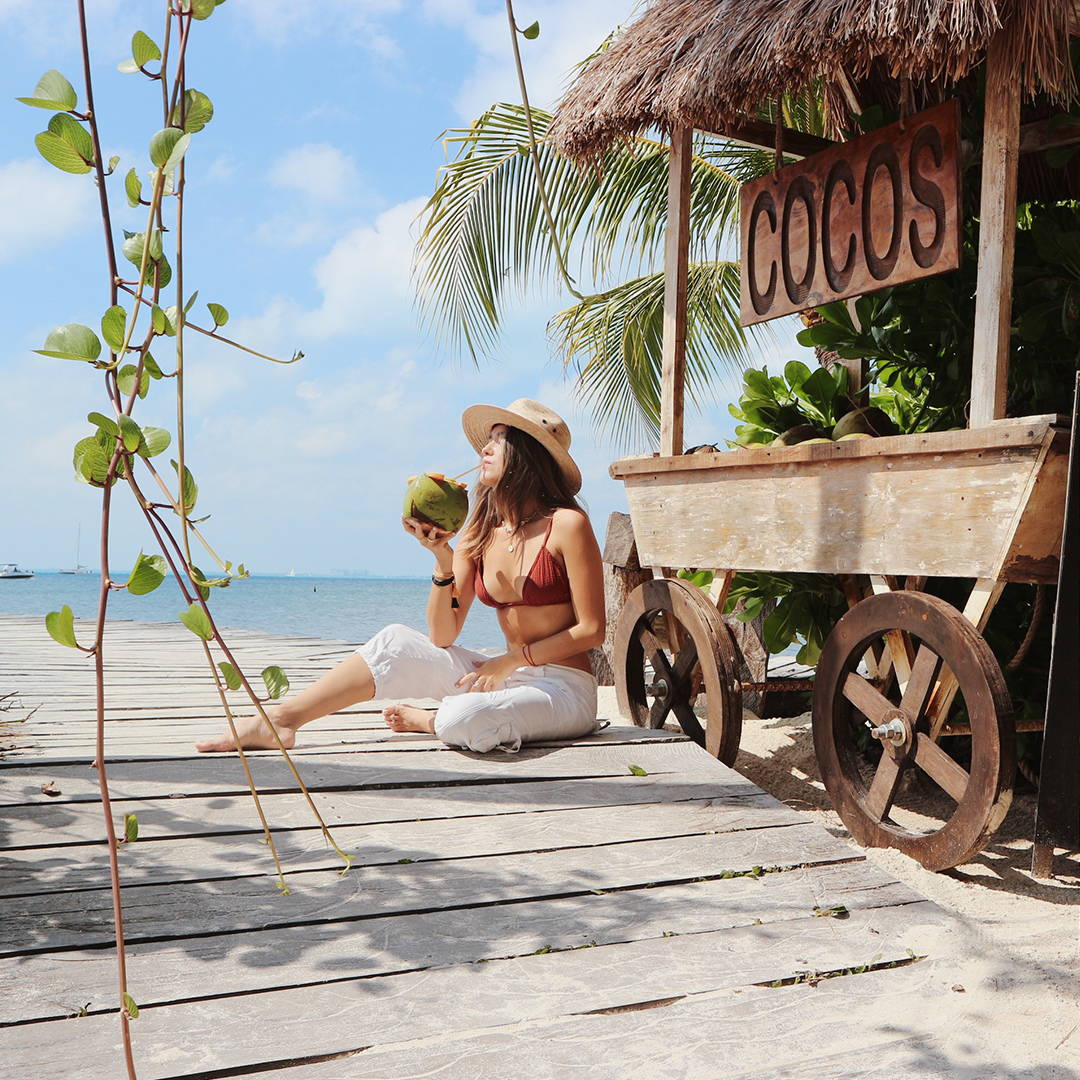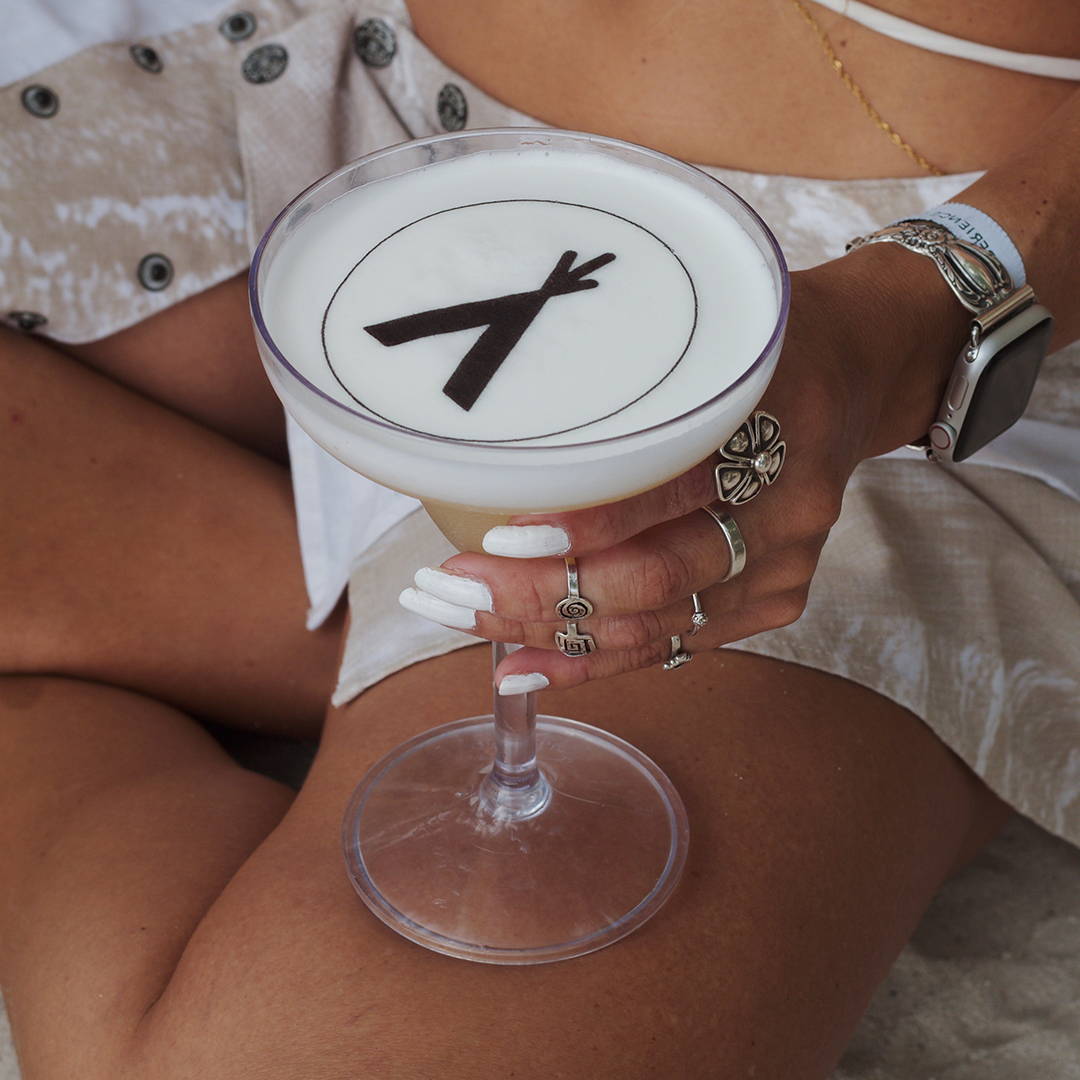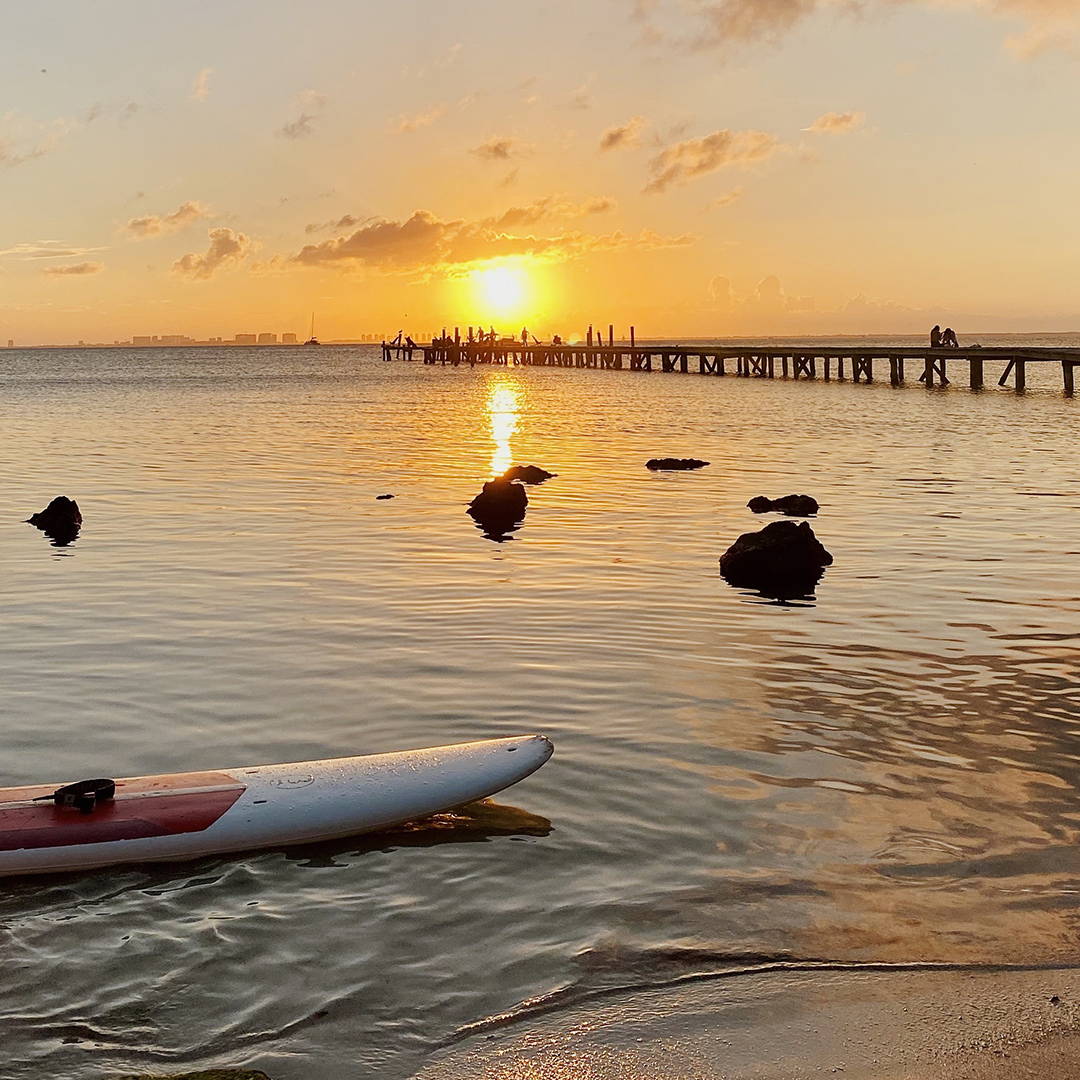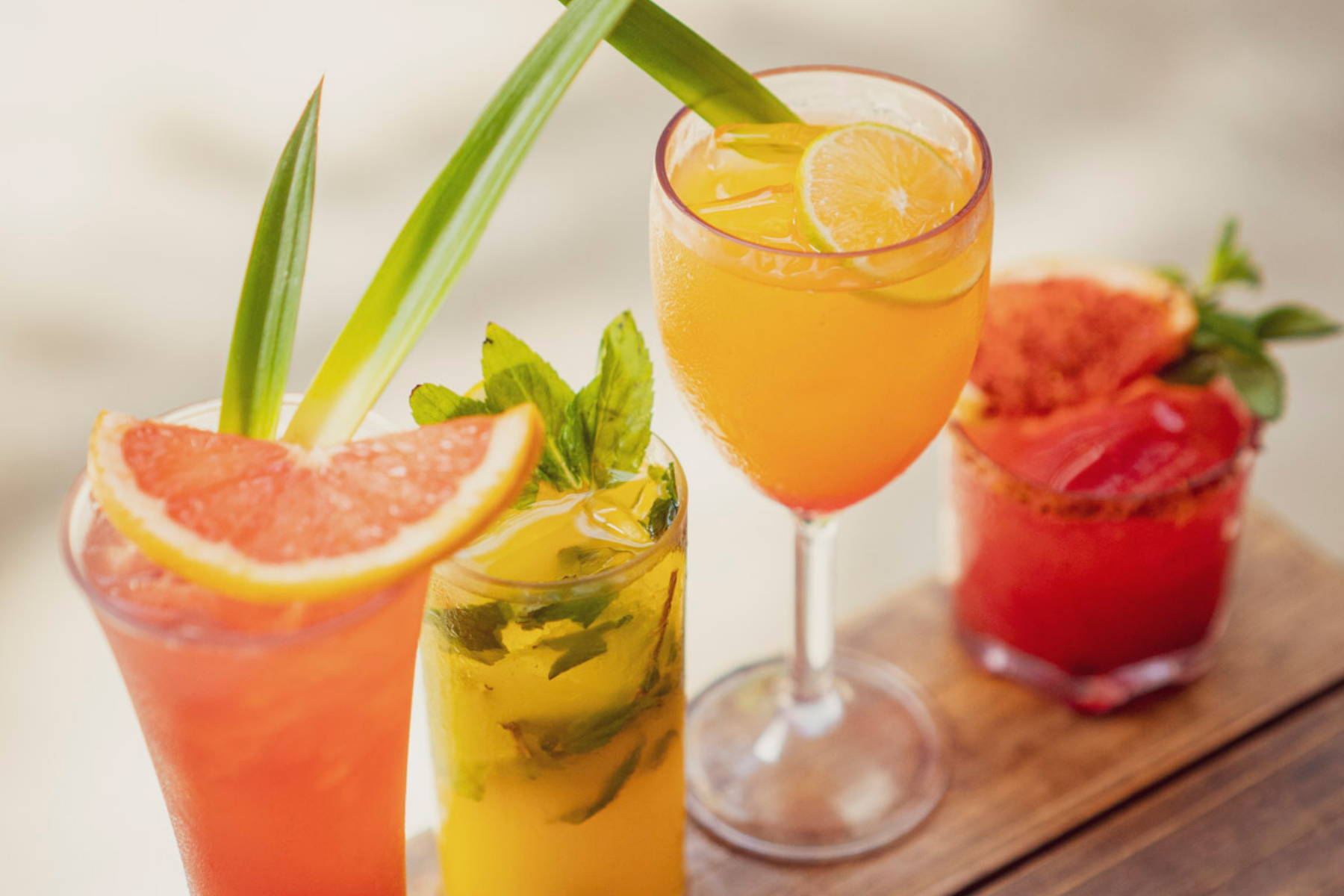 Come join the tribe at Botanico Beach Club. Enjoy a delicious meal, with fresh drinks and the best view.

WE HAVE SPECIAL MENU FOR GROUPS & EVENTS
We pride ourselves on creating a unique and unforgettable atmosphere for your special event. Our space is designed to make your guests feel relaxed and comfortable, surrounded by a breathtaking environment that will leave them speechless.
Our team is dedicated to providing you with exceptional service, from the delicious cuisine to the fantastic atmosphere, we strive to make your event perfect. All you have to do is to relax and enjoy the occasion with your loved ones.
Whether you're planning a wedding reception, rehearsal dinner, birthday or anniversary celebration, Botanico Beach Club is the perfect venue for your special event. Let us help you create unforgettable memories that you and your guests will cherish forever. Come and experience the magic of Isla Mujeres with us!
Contact us:
Botanico Beach Club
Address: Carretera Garrafon KM 4.5, Isla Mujeres, 77400, Q.R.
Hours Bar: 10:00 AM - 1:00 AM
Hours Restaurant: 1:00 PM - 10:00 PM
Reservations: +52 998 536 4197
Follow us on Social Media:
Instagram: @botanicobeachclub
Facebook: Botanico Beach Club