Nomads
Beach Club
Isla Mujeres

Welcome to Nomads Hotel & Beach Club at Isla Mujeres, an astonishing hotel which features a seaside pool-bar, sun-beds & hammocks on the white sandy beach, creating a cozy oceanfront hangout area where you can enjoy delicious food, yummy drinks and incredible sunsets surrounded by people from all over the world.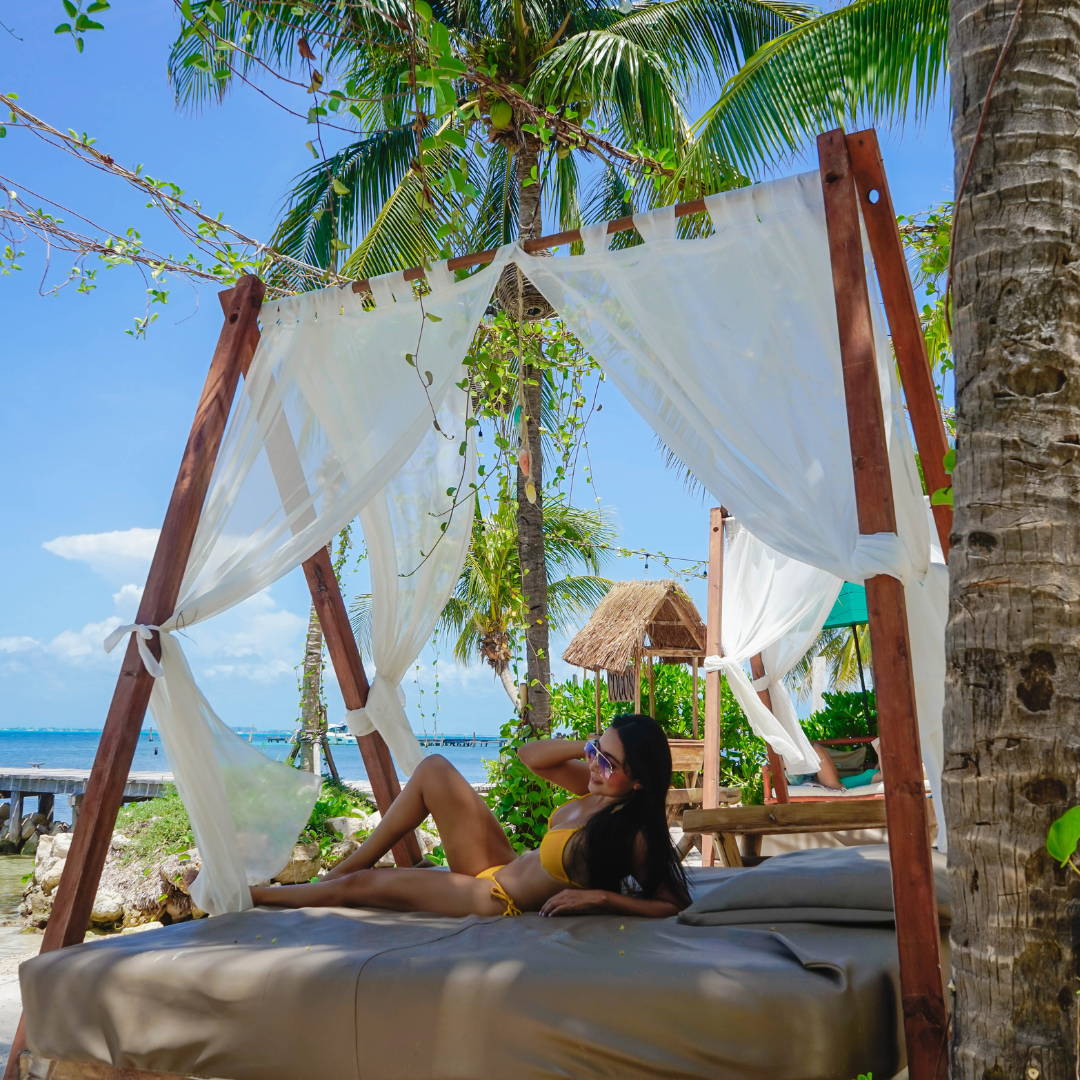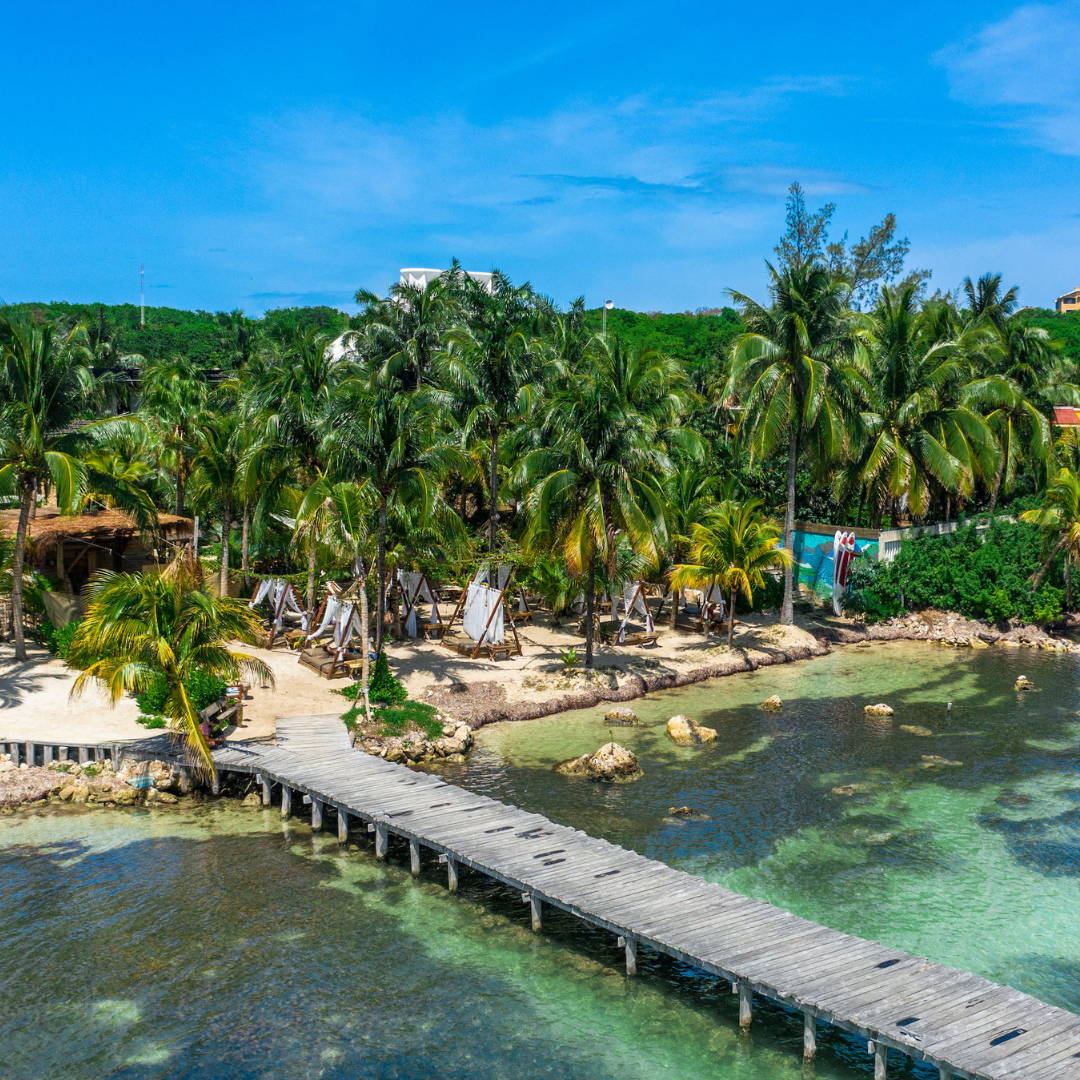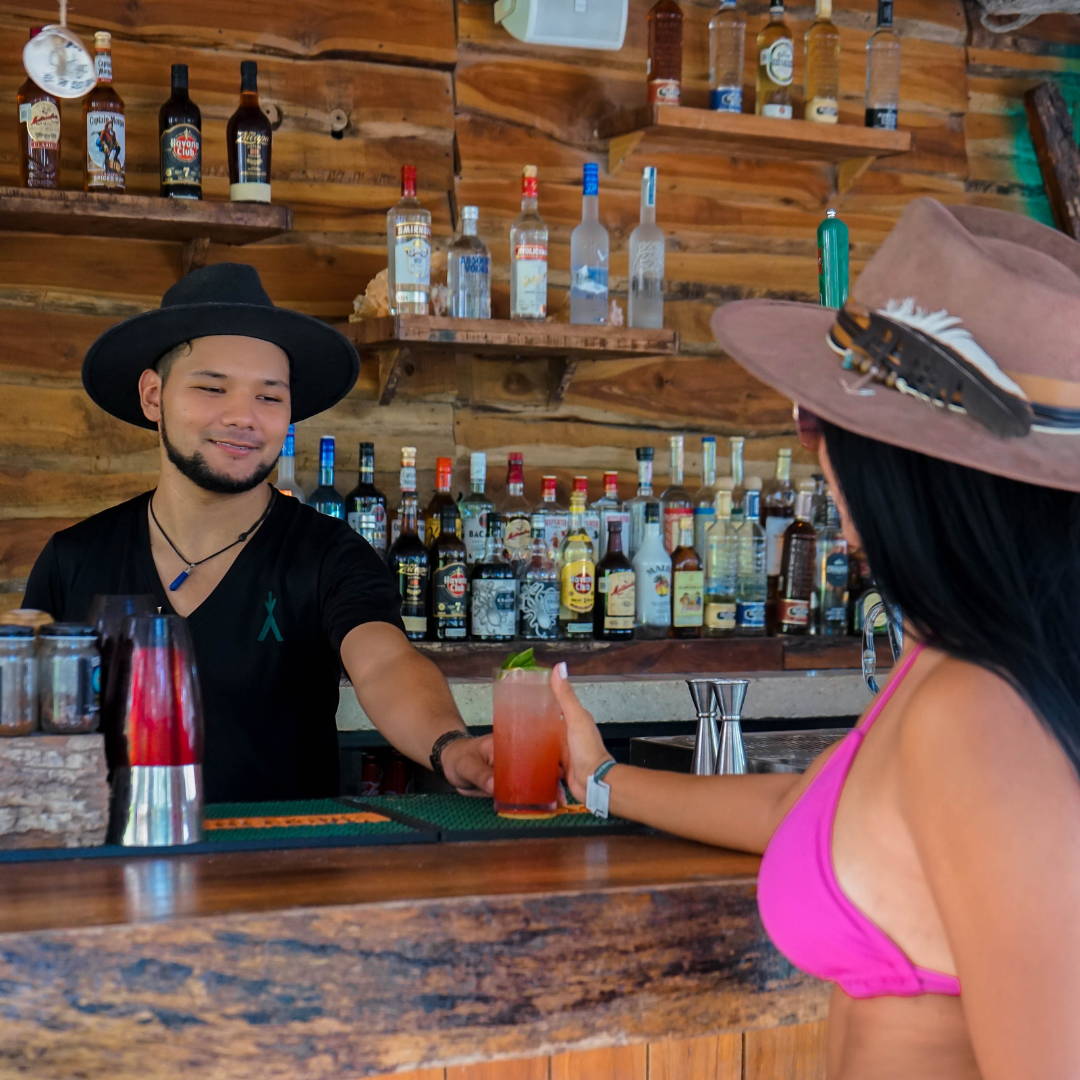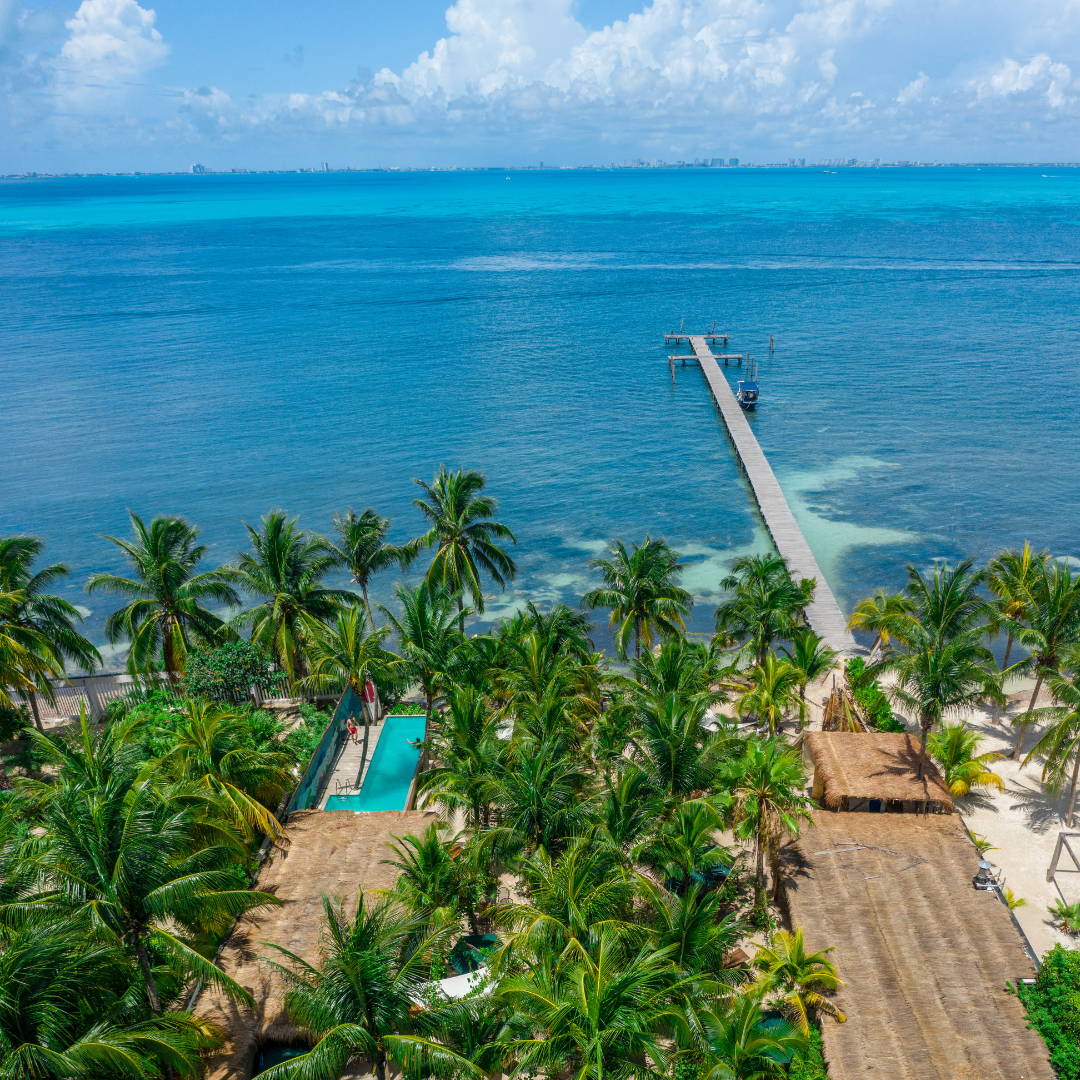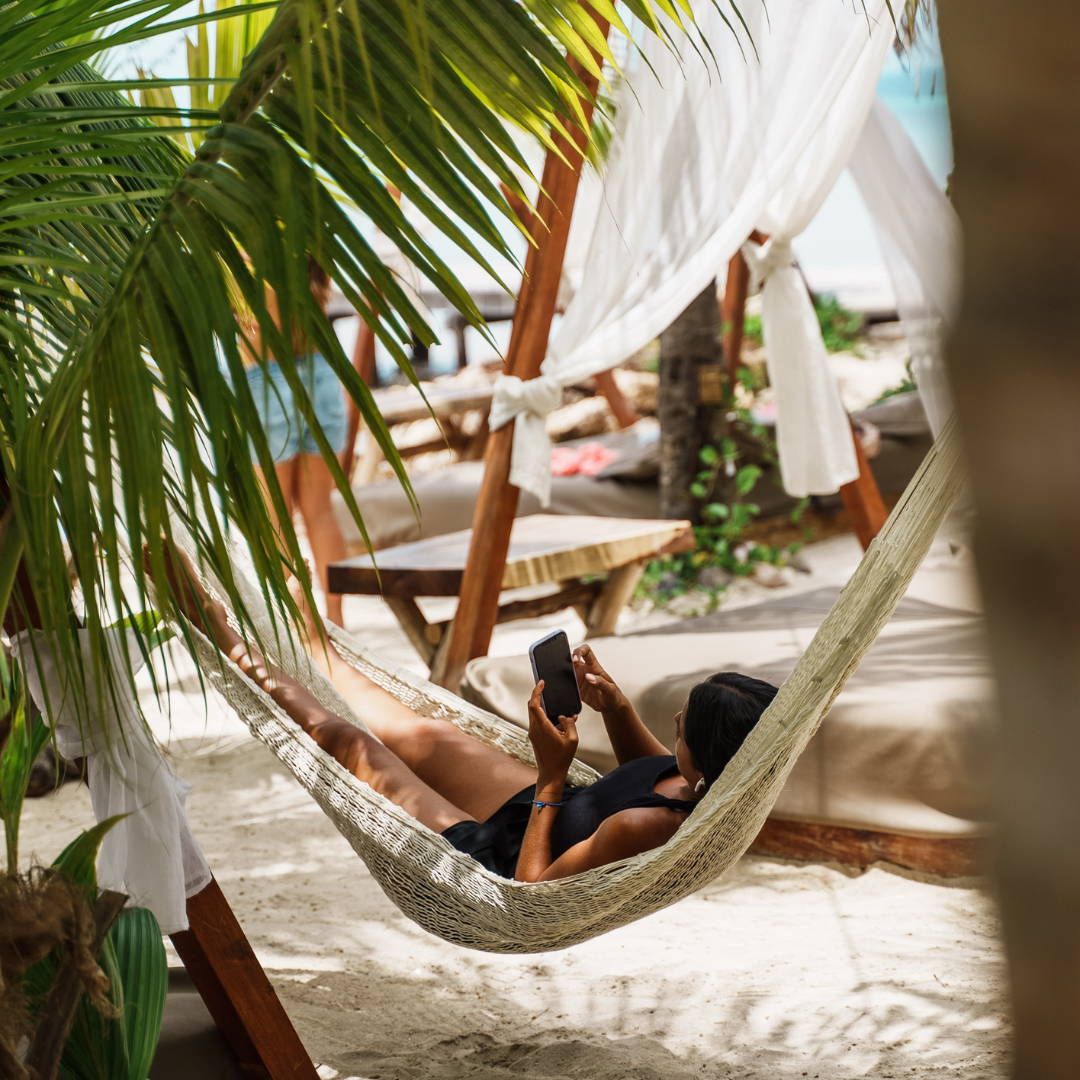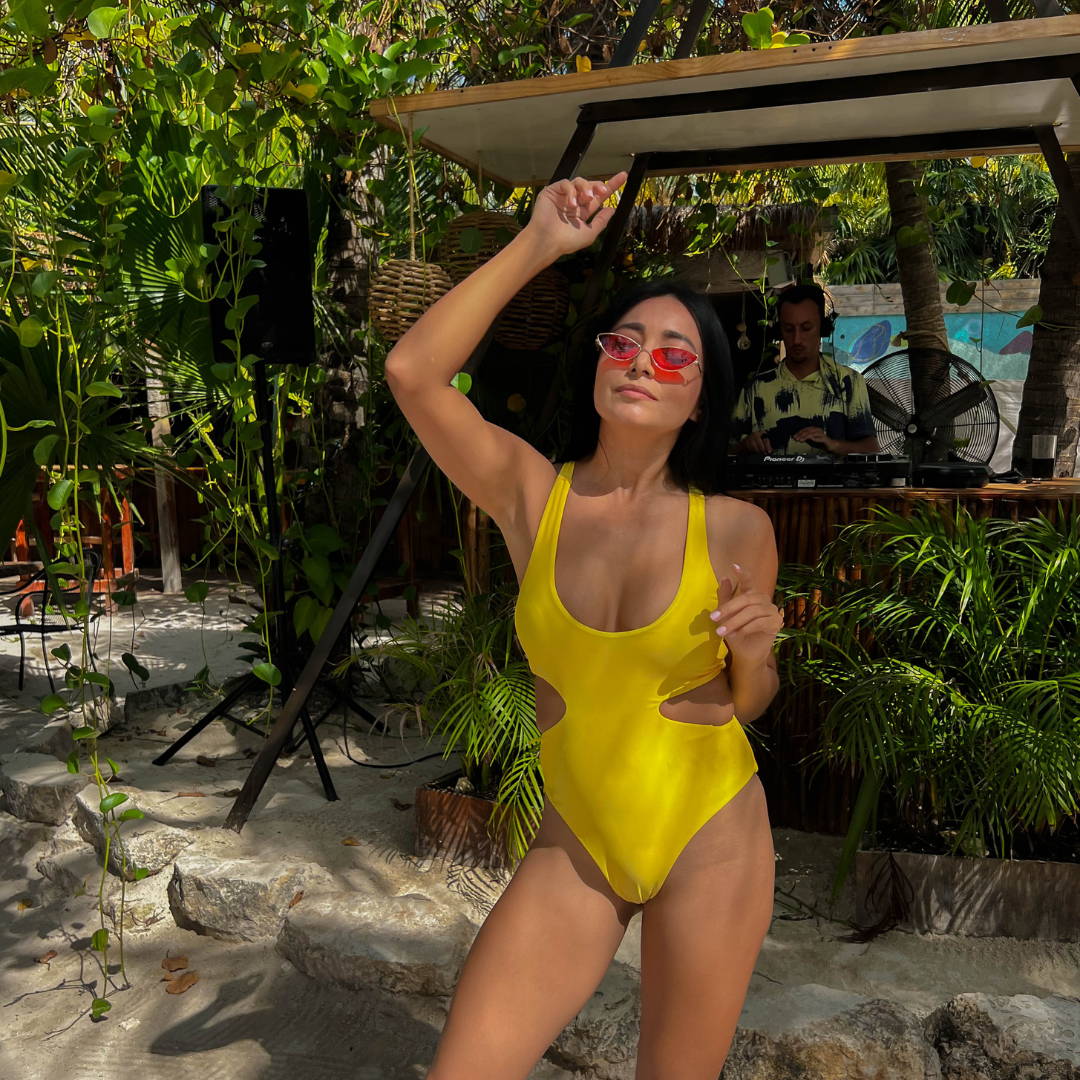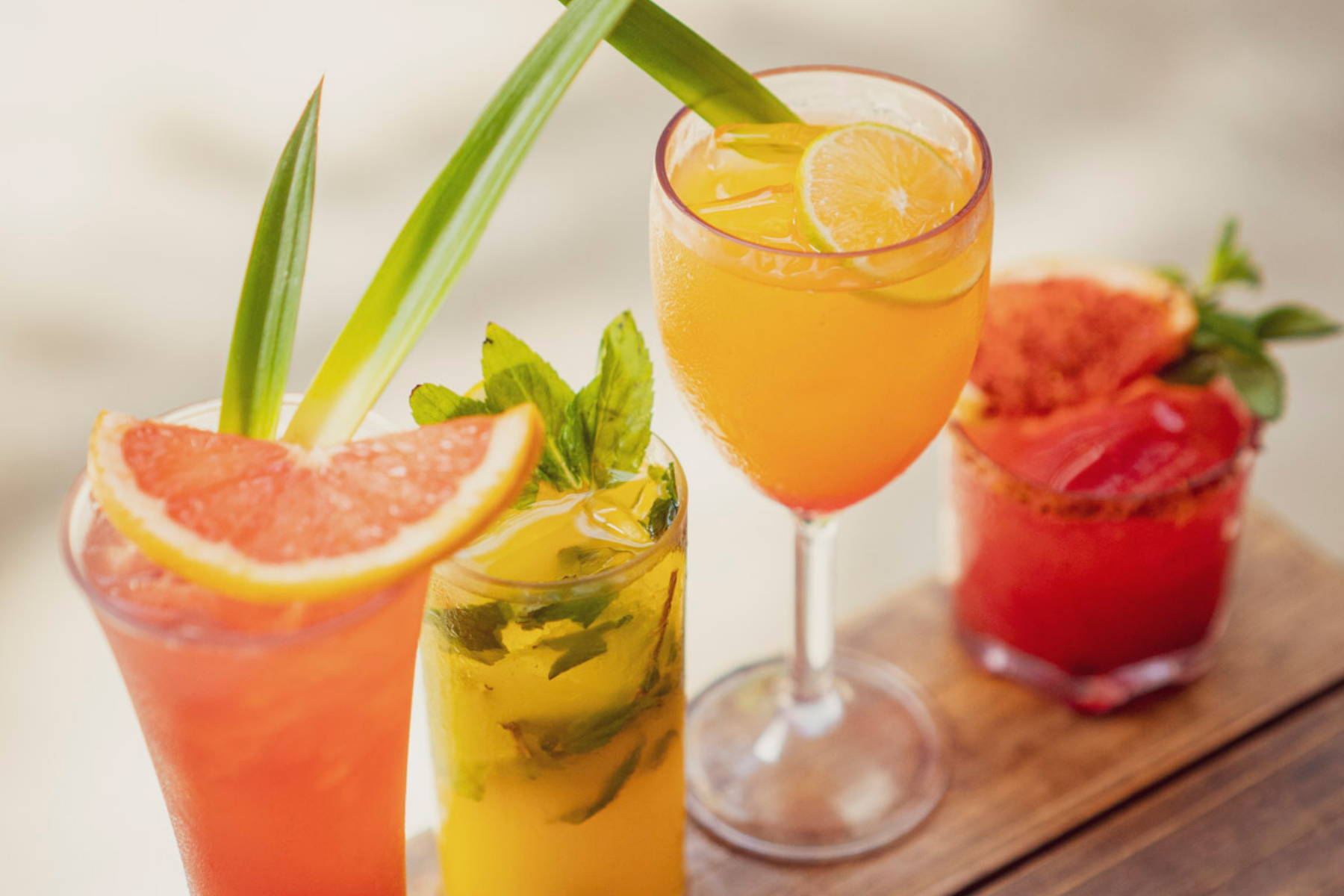 Come join the tribe at nomads Beach Club. Enjoy a delicious meal, with fresh drinks and the best view.

Contact us:
Nomads Hotel, Hostel & Beach Club
Address: Carretera Garrafon KM 4.5, Isla Mujeres, 77400, Q.R.
Hours Bar: 10:00 AM - 2:00 AM
Hours Restaurant: 1:00 PM - 10:00 PM
Reservations: +52 998 536 4197